Our Boat Sales often provides a wide and varied range of boats for sale, for all types of work on the water. As well as advertising our own boats we also provide a service for our customers boats should they wish to sell. The team at Leigh Marina have many years experience in all aspects of the boating industry, and are only to happy to share that knowledge with those interested in using the marina.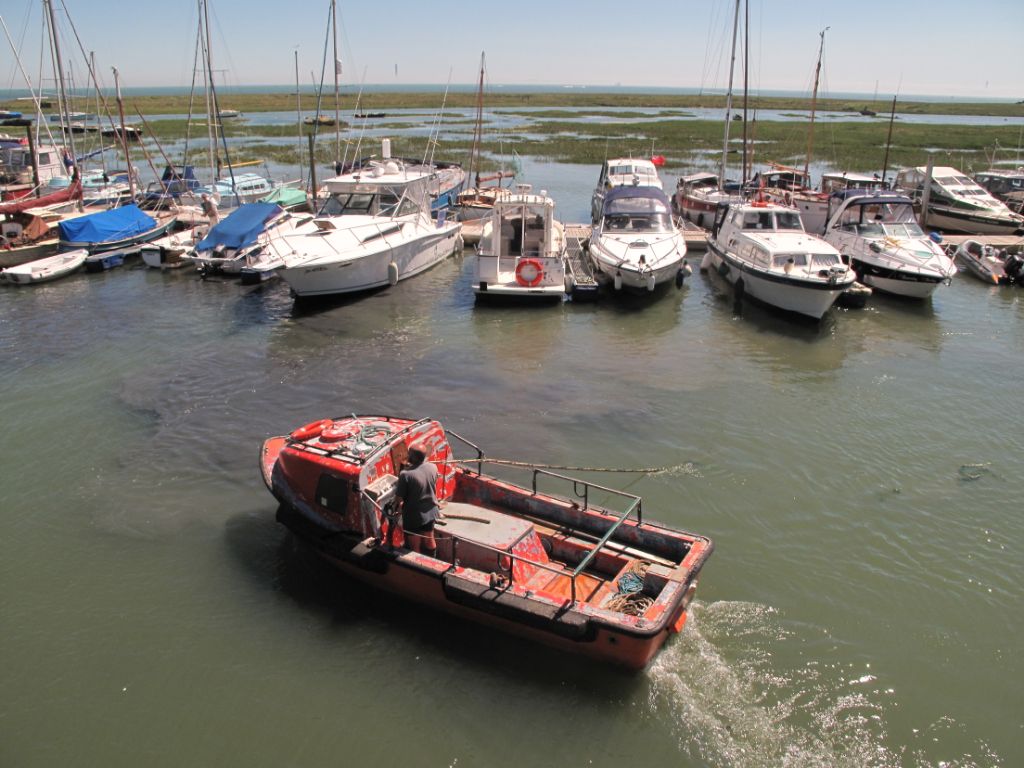 Boat Chandlery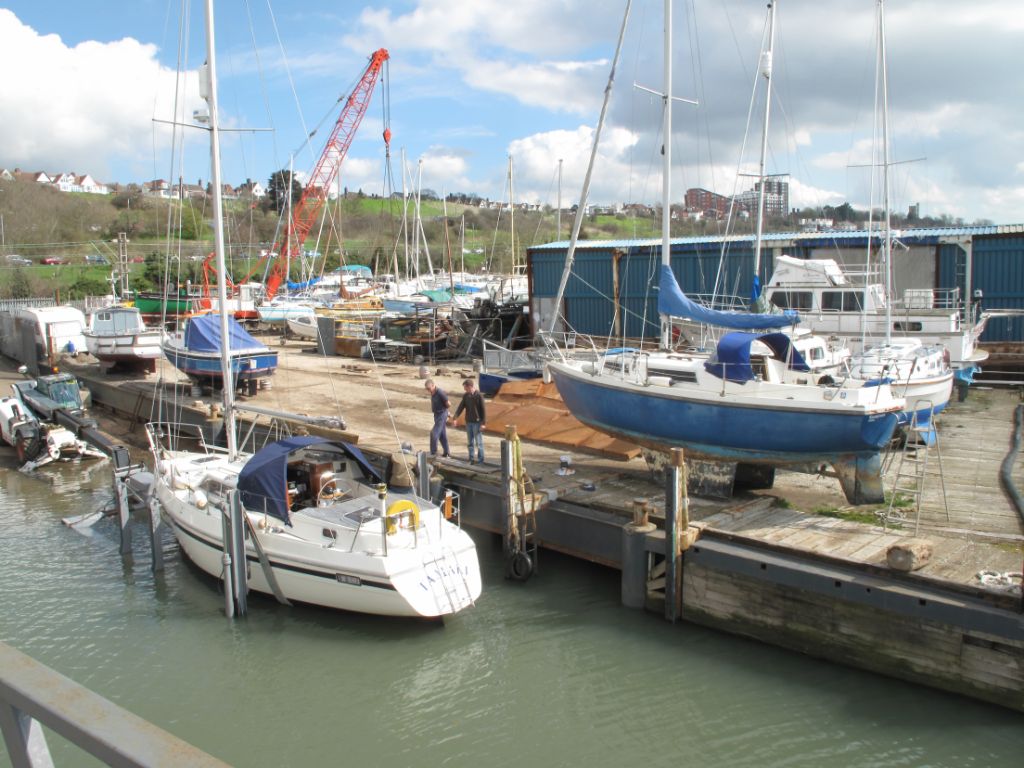 Sail Boats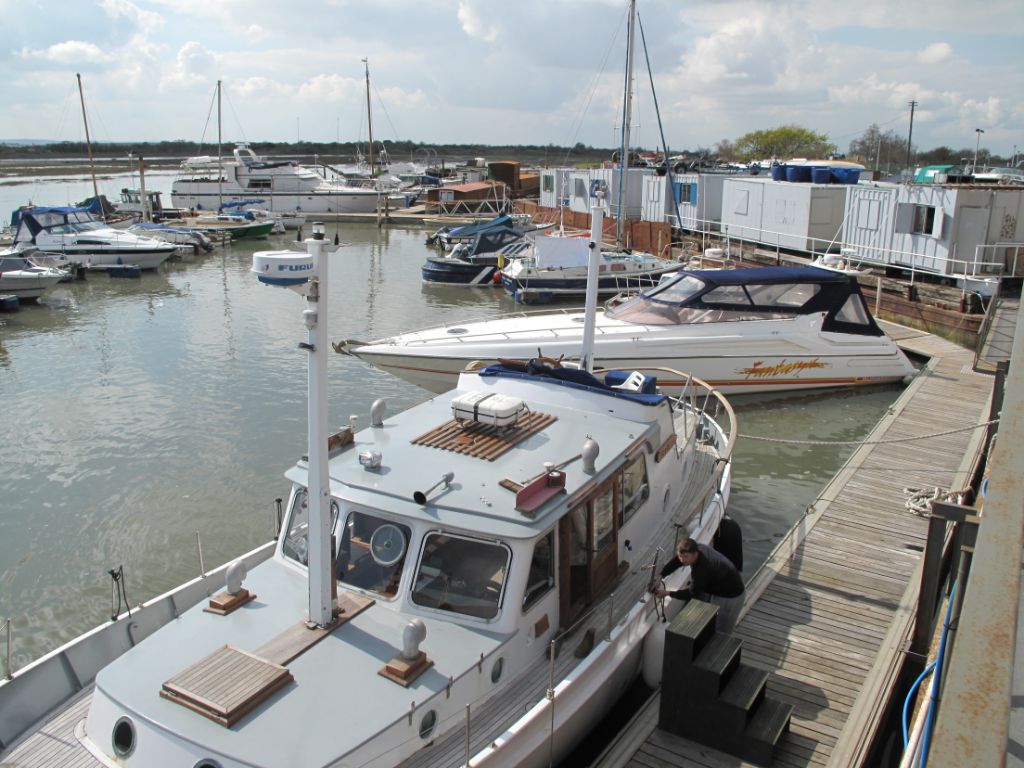 Motor Boats
When buying a boat you need to start with the basics…
Before visiting the boat sales, decide on the boat type best suited to your needs, basically, what would you like to do in your new boat?For instance, would you like a sail boat using the power of the wind to navigate the estuary going out to sea and along the coast. Alternatively, a motor boat to spend time relaxing in the estuary with friends on a sunny day. Maybe a fishing boat might be more to your taste? we can help with all options, and if we don't have it on the day we can certainly keep you informed as more boats become available.
With the price of housing on the increase, more and more people are turning to the water looking for a boat that they can live on, over the years we have been involved in a number of these exciting projects.
Due to our unique location in the Thames Estuary, we can offer great access to other estuary marinas by water. This includes inland coastal areas as well as easy access to London, as well as fantastic sea vistas for just pleasure cruising or good marks for fishing.
Before you buy, make sure you conduct a walk around, ask for a sea trial and a think about having a Marine Survey.